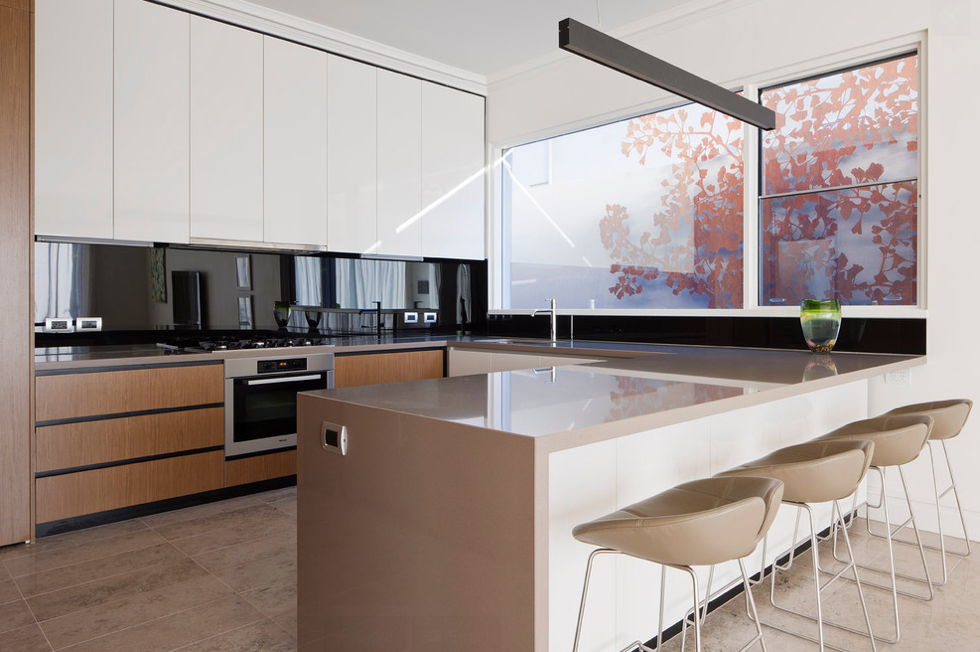 Mission Statement:
We are here to save you time and money by providing you quality stone benchtops at cheapest prices.
More about us:
Buying a complete kitchen/laundry/vanity during renovation usually is a complex process, it always involves cabinet maker/retail store/measurements/consultants/appointments/stonemason/slabs/installation/tiles etc etc etc……………
When you visit us, you are visiting a one-stop shop, no hustle and bustle.
We source surplus/clearance/discontinued stock from all major stone manufacturers, savings are therefore passed onto you, but rest assured, all of our stone benchtops are of the highest quality quartz stone that are available on this planet.
We don't give you a slab. We actually give you a finished product in store that will probably last a lifetime. Heaps of colors and sizes to choose from. Just bring in your plan and get the job done.