Welcome to cheapest stone benchtops Melbourne
Renovating your kitchen ? Welcome to Cheapest Stone Benchtops ,engineered stones and natural stones specialist.
Servicing All Melbourne , 6 days a Week. Call us on (03) 9687 9274
Are you in the process of finalising your kitchen benchtops oder ?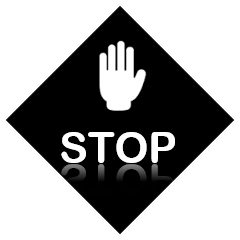 STOP…….!!! before you sign anything, get a FREE NO OBLIGATION quote from us.
WHY ? There are a few reasons why you should :
1. We are very competitive in price. Price starts from $ 275 to $ 1400.
2. Our stones are made of 95% quartz and comes with 15 years warranty
3. We offer full installation by qualified stonemasons
4. Installation within 3 weeks after placing order.
Simply call (03) 9687 9274 or email us at sales@cheapeststonebenchtops.com.au
and our friendly staff will help you with any queries.
get a free quote
Call: 0414 197 712 (Mel) for any Enquiry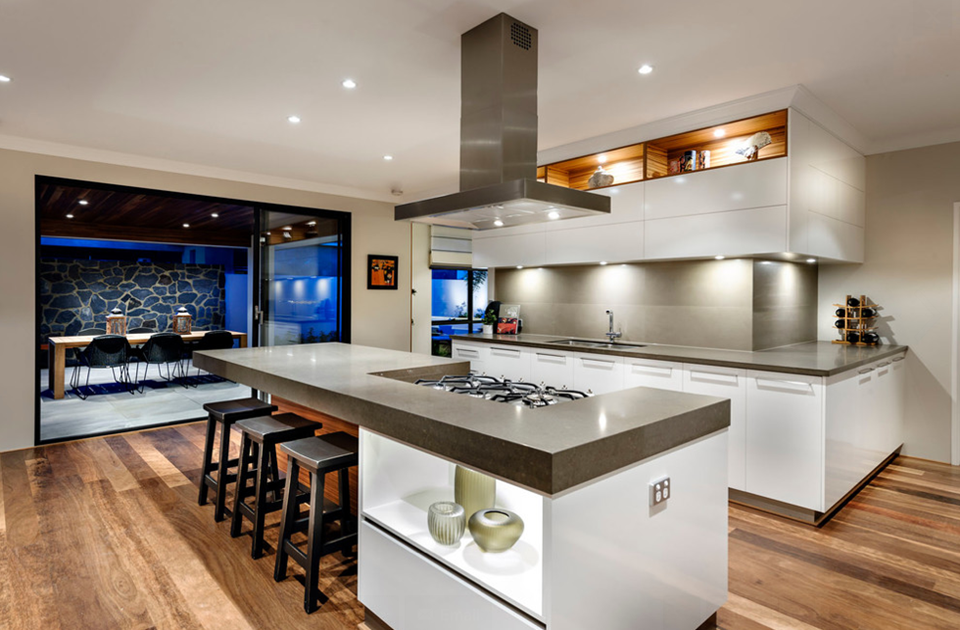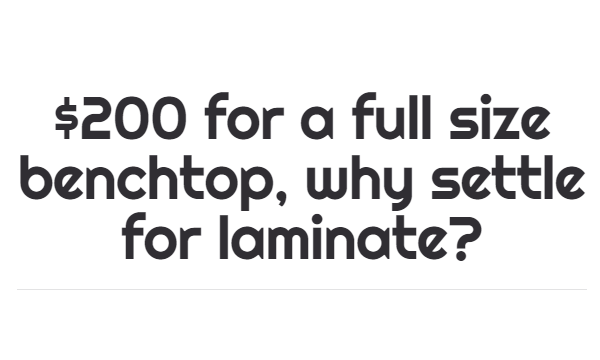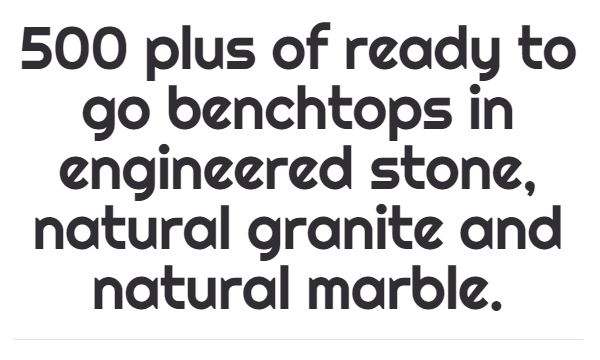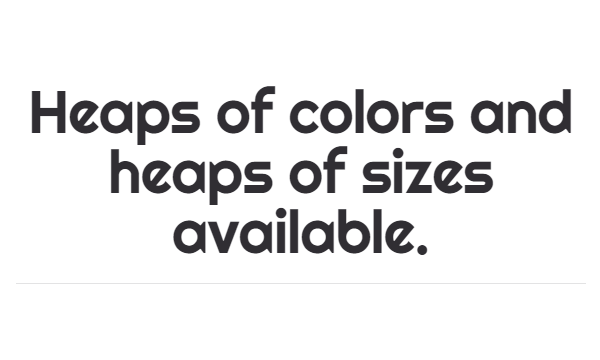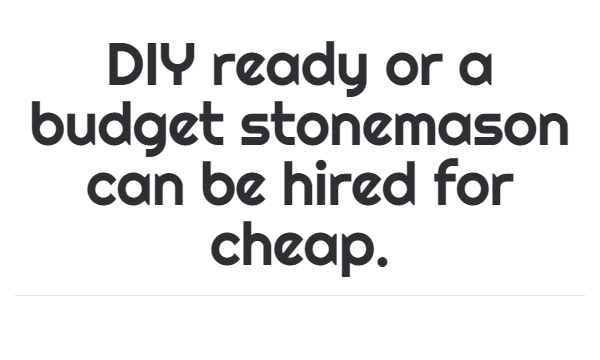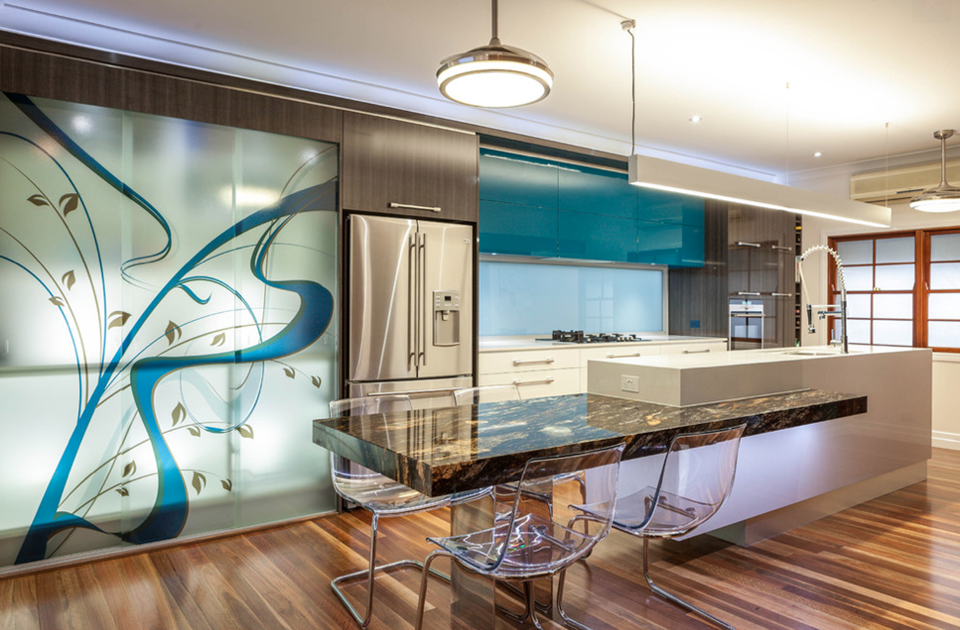 About Us/A POLYGRAMM DIVISION 
We are here to save you time and money by providing you quality stone benchtops at cheapest prices.
More about us:
Buying a complete kitchen/laundry/vanity during renovation usually is a complex process, it always involves cabinet maker/retail store/measurements/consultants/appointments/stonemason/slabs/installation/tiles etc etc etc……………
When you visit us, you are visiting a one-stop shop, no hustle and bustle.
We source surplus/clearance/discontinued stock from all major stone manufacturers, savings are therefore passed onto you, but rest assured, all of our stone benchtops are of the highest quality quartz stone that are available on this planet.
We don't give you a slab. We actually give you a finished product in store that will probably last a lifetime. Heaps of colors and sizes to choose from. Just bring in your plan and get the job done.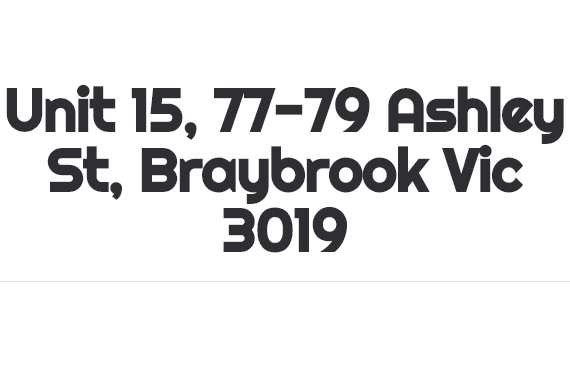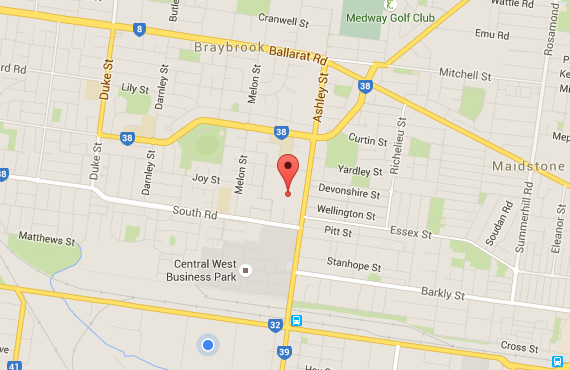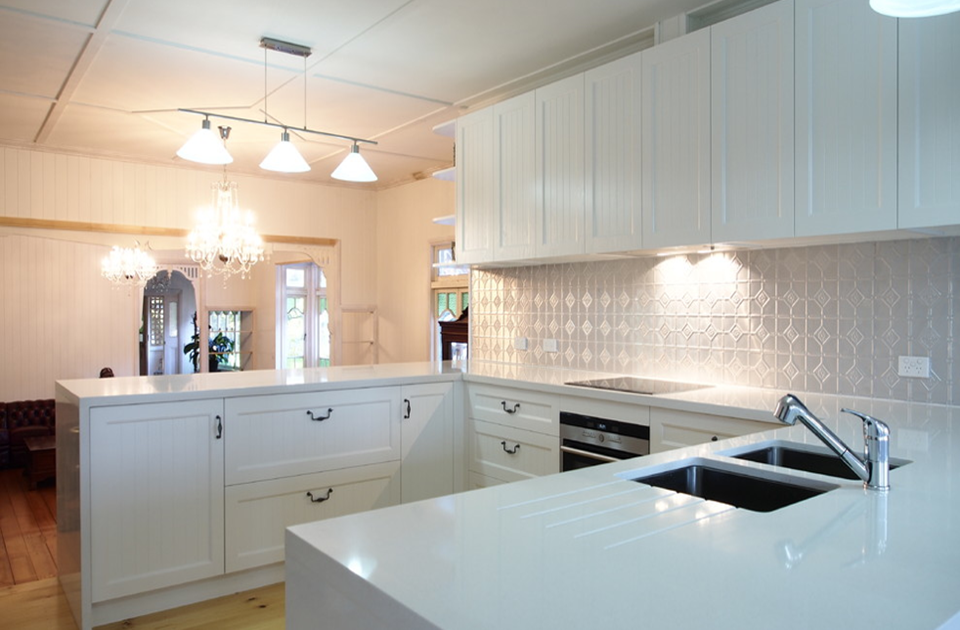 Mon-Fri: 9AM-5PM
Sat: 9AM-3PM
Sunday: Closed